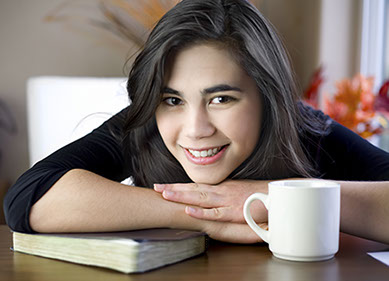 FREE EMAIL COURSE


You can also get The Spiritual Continuum as a free email course in your email inbox.
You will get the eight main lessons, plus an introductory lesson sent, to you by email.
Just click on the link above to sign up!
We promise that we will not give your email address to others or use it for spam.

The Spiritual Continuum is (c) copyright Cybermissions 2017, and the author is John Edmiston, The Spiritual Continuum
may be freely used for non-profit Christian ministry purposes but may not be sold in any way. For permission to translate or to use extensively you may
email John Edmiston at: johned@cybermissions.org with a clear request.